sitateru Inc. is a startup company that has transformed the apparel industry. This is the second part of the interview with Hidekazu Kawano, founder, representative director, and CEO of sitateru. (The interview is as of June 2021)

To read the first part, click here.
Synergy comes when economic rationality and the resolution of social issues coexist
Q. What challenges does the apparel industry face today?

One is the speed of responding to changes in consumer buying behaviors. To be specific, it had been regarded that e-commerce development overall had been slow in Japan, but companies have been quickly introducing e-commerce solutions over the last one or two years. According to the change of the purchase channel, they need to change how to present merchandises too. The apparel industry is said to be in a very difficult situation, but some companies grow because they introduced e-commerce early with proper understanding of the relationship between real stores and e-commerce.

Second is the challenge of digital transformation. The apparel industry has established skills and value chains for the production and distribution of clothes. However, in terms of efficiency and redesigning the profit structure, there are some processes that only digital technology can do. All companies have a common idea of utilizing digital technology, so I think the point is how to execute it.
Q. Are there many apparel companies facing challenges from the perspective of sustainability?

Our service "sitateru CLOUD – Sales support" is beneficial in terms of sustainability because it will not create dead stock. But there are still few cases where that kind of mindset precedes. Many companies are focusing on business efficiency or reducing wasted time and cost. I think that those efforts could become a sustainable approach as a result, but the time when it becomes their first priority will be in the future.

Together with partner companies, sitateru's goal is to increase the clothing utilization rate from 60% to 70% in Japan by 2025. Additionally, we are preparing for a project that will have a significant impact — a project the entire industry can be involved in together.
Q. How do you balance profitability and social good as a startup?

Synergy will occur when economic rationality and the resolution of social issues coexist. This is one of my basic philosophies. Probably, Google and GE influenced me before I founded the company. At that time, "disruption" was a popular term that referred to the increased sophistication of industry. At any rate, in order to change an industry, it is important to continue the business, and I was prepared to take a certain amount of time.

In that sense, Cool Japan Fund invests in many different businesses that realize both social good and profitability. I expect the fund to share the efforts of its portfolio companies taking on challenges of pioneering, especially as the times change due to the pandemic.

Director Shinnosuke Watanabe from the investment group of the fund introduced us to dozens of clients not only in the apparel field, but also so-called new markets such as sports organizations and financial institutions. I am very grateful to them for being our business strategy partner in addition to the capital alliance.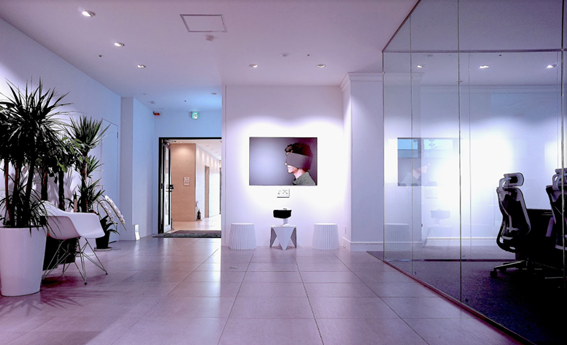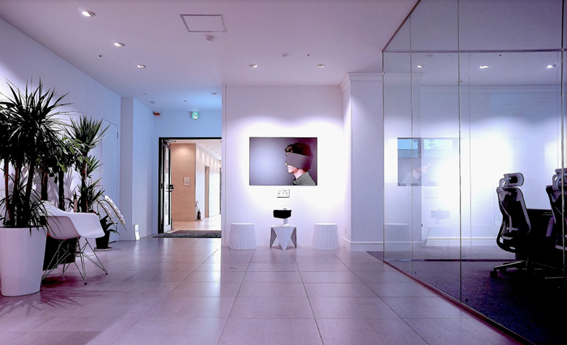 Providing Opportunities to Embody Creative Power and Ideas for Improving society
Q. What kind of company would you like to make sitateru in the future?

I said that we would develop a platform for active transactions between people with ideas for products (demand side) and the people manufacturing products (supply side). Recently, I feel the relationship between the two has become more complicated and the degree of freedom has increased. To be specific, the former has become able to propose designs and the use of intellectual property to other companies, rather than simply placing orders. The latter wants to launch their own D2C brand, rather than simply receiving orders. We would like to establish a platform able to support "co-creation" by creating transactions in all directions, beyond just connecting supply side and demand side.

"IMAGINATION ―Release People's Imagination and Create a Prosperous Future." We have had this vision since our foundation. The joy of creating something is not just for the talented. I will be very happy if people are able to realize their ideas through sitateru, which can guide their creativity and society to better direction and become the trigger for encouraging businesses to go global.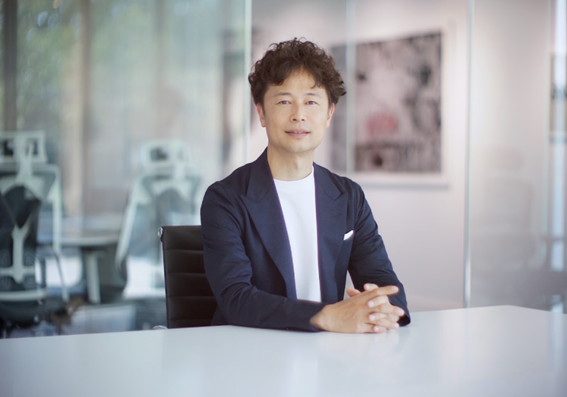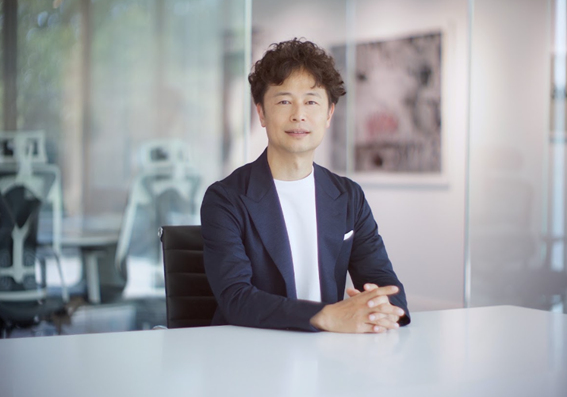 (The End)
<Related Article>
・Release People's Imagination and Create a Prosperous Future-that is the Goal of sitateru (PartⅠ)